UCLA Political Science Summer Institute
The Department of Political Science at UCLA is one of the nation's top 10% undergraduate programs.  The major offers a comprehensive and multidisciplinary education in International Relations, American Politics, Methods, Political Theory, Race Ethnicity & Race Politics, and Comparative Politics.
The Political Science Department is offering a 3 week program with introductory coursework in American Politics as well as career panel component, bringing special guests to speak on the field and various career paths one can take with a Political Science degree. Students will leave the program with a strong understanding of American Politics, five units of either letter grade or pass/no pass college credit to use towards their Bachelor/High School degrees, mentors in the grad and undergraduate levels, and an idea of how far-reaching political thought/influence is in our society.
For questions about the program, please contact gradinfo@polisci.ucla.edu.
Meet your Director: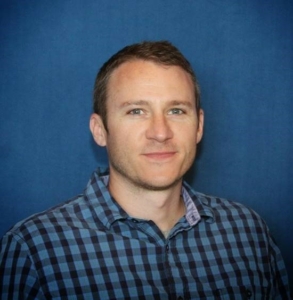 Thomas Sherrer
Summer Institute Director
Thomas Sherrer completed his PhD in political science from UCLA in 2020 with an emphasis on American politics. He is currently a lecturer in the Political Science and Public Affairs departments at UCLA where he teaches undergraduate courses on American politics, public policy and statistics."
For more information, please view our Summer Institute Page here: https://summer.ucla.edu/program/political-science-summer-institute/