Terrorizing if Not Clearly Terrorist: What to Call the Las Vegas Attack?
October 3, 2017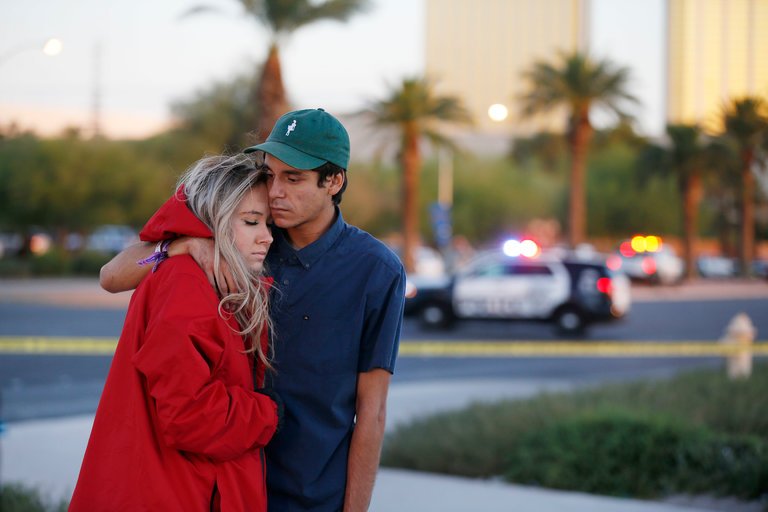 WASHINGTON — In the absence of any hint of a motive in the Las Vegas massacre, President Trump late Monday morning called it "pure evil."Notably, he avoided the word "terrorism."
The gunman, Stephen Paddock, a 64-year-old with no significant criminal history and no obvious ideological motive, remained a blank space, offering little for Americans who crave an explanation for the tragedy to seize upon.
But that did not deter a daylong jumble of industrious, contradictory and often self-interested speculation.